On the morning of Friday 23 September pupils and teachers from across the school will attempt to run 4,000km, the distance between London and St Johns, Newfoundland in aid of the Lotus Flower Trust, a charity the school has long supported. The fun run is an annual event, organised by pupils involved in the Charities Committee.
They hope to raise £8,000 to build a new water pump at the Basgo Nunnery Orphanage in rural India. The new water pipe will allow the orphanage community to grow more low-cost, sustainable food on the nunnery's farm. Winchester has enjoyed a long partnership with the Lotus Flower Trust, with pupils and staff from the school travelling to India on a number of occasions, to help build a school and other facilities.
The chosen route, to Newfoundland across the Atlantic, commemorates the Wykehamists who died in this ocean during the Battle of the Atlantic. The battle reached a peak in the latter half of 1942, 80 years ago. Pupils have been particularly inspired by one of the men who died in the Atlantic: Christopher Longridge OW, who was an airman travelling across for training. The ship he was on managed to evade a number of torpedoes and its gunfire forced the attacking submarine to dive. It took four torpedoes and 15 shells to finally sink her. She sank with all hands on 15 January 1941.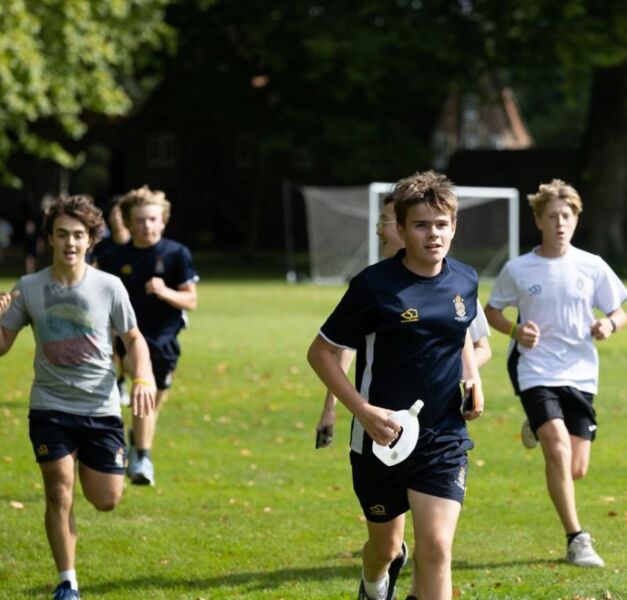 Pupils taking part in the run
Update
The team successfully covered the distance of 4000km, with 50 runners participating in the half marathon. Over 600 pupils and dons took part.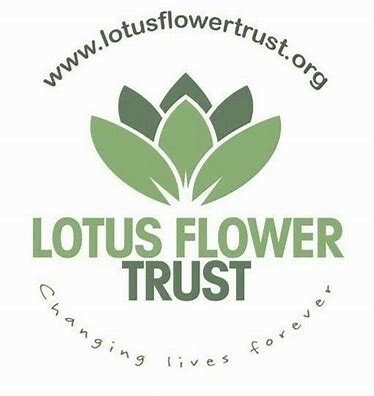 Head back to stories