The Governing Body of Winchester College has elected Sir Richard Stagg to serve as Warden of the College with effect from 1st September 2019 upon the retirement of Charles Sinclair.
Sir Richard retired from the Diplomatic Service in 2015, after 37 years. His final three roles were Chief Operating Officer of the FCO, High Commissioner to India and Ambassador to Afghanistan.
He has been the Chairman of Rothschild and Co, India since 2015. He is also a Director of the JP Morgan Asian Investment Trust and of Max Financial Services, an Indian Listed Company.
He is the Chairman of Afghan Connection (a charity which supports education and cricket in Afghanistan) and a Trustee of the Turquoise Mountain Foundation. He is also a Trustee of the School of Oriental and African Studies (SOAS) and of the Chevening Estate. He is a Director of Cheltenham Racecourse.
Sir Richard is an Old Wykehamist and the father of an Old Wykehamist. He has lived overseas for much of his life - starting with Spain under Franco and ending with three years in Afghanistan during the Taliban insurgency.
He is married with five children, who currently live in London, Edinburgh, Accra and St Petersburg.
The Governing Body and Headmaster would like to thank Charles Sinclair who has served as Warden of Winchester College since 2014 and a Fellow since 2010. During that time, Charles has dedicated significant time, expertise and guidance advising on the strategic direction of the school and leading the Governing Body.
Additional information: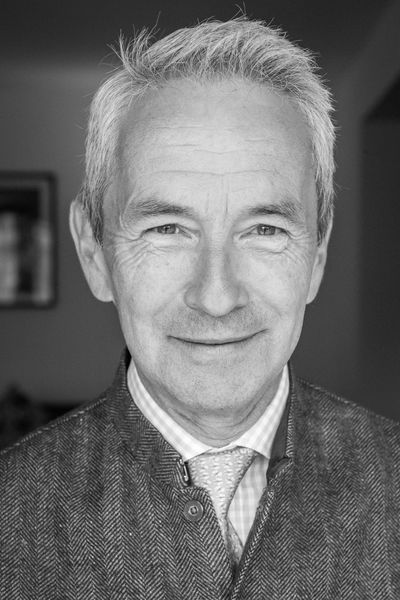 Sir Richard Stagg
Head back to stories