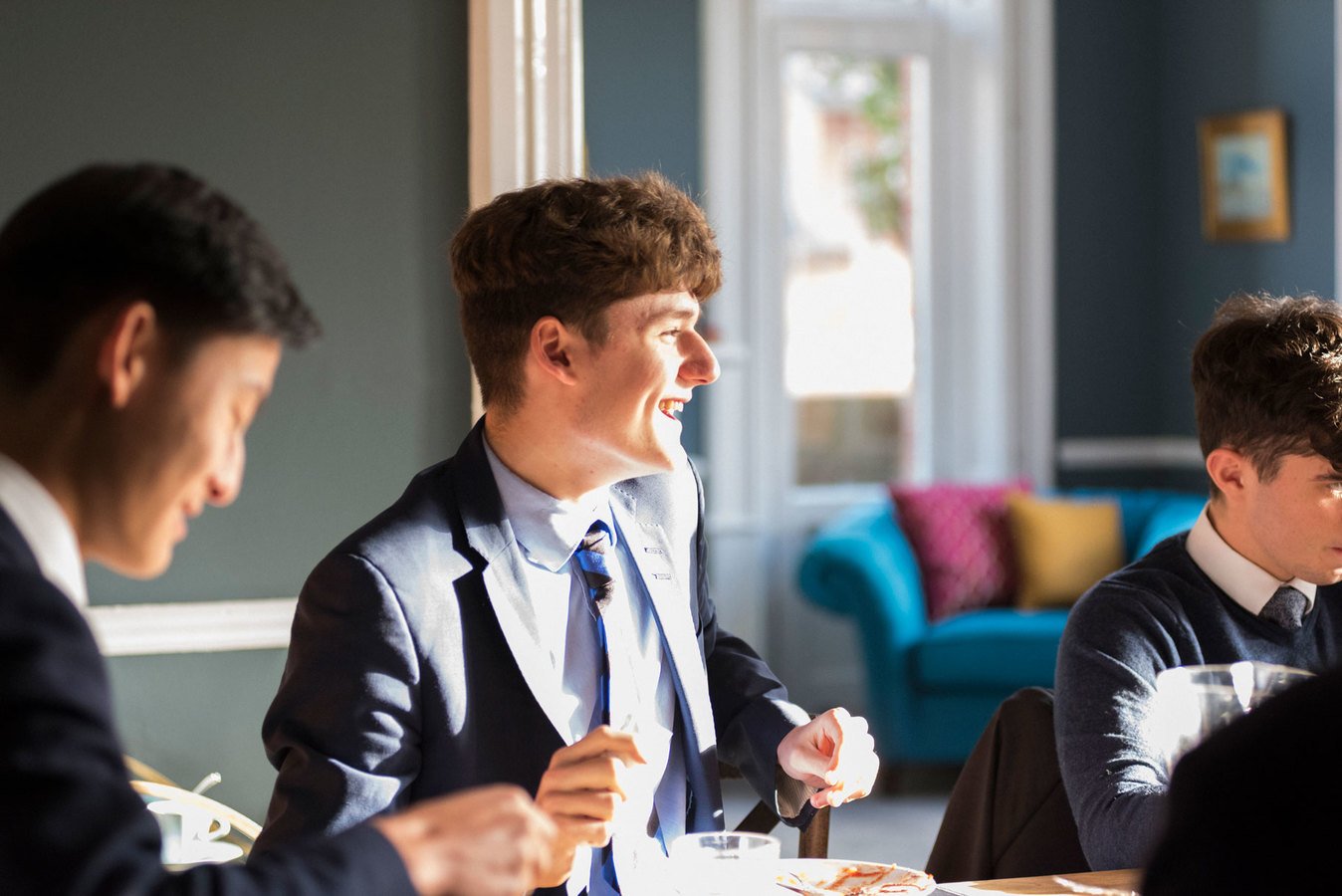 Stage 1 - Choosing the school
Request a

Prospectus

and also start to get to know Winchester through our website.
In September of Year 11, attend a

Sixth Form Open Day.

Applications must be submitted by 5 October of Year 11. If your son is shortlisted, we will ask for a £375 registration fee at this stage.
Applications for bursaries should be made at the same time. By the end of November we will let you know if we will be able to offer a bursary.
Stage 2 - Assessment
In November of Year 11, your son will be invited back to Winchester for interviews and assessments. It will take place over the course of two days and include an overnight stay in one of our boarding houses.
On 1st December we will send you a letter confirming your son's place. You will be asked to accept the offer within seven days (as per HMC guidelines).
We will send you the Parent Contract in January of Year 11. We request that you sign this and pay the deposit by 31 January.
Stage 3 - Exams
GCSE results must be sent to the Admissions Team after their publication in August.
We look forward to welcoming successful boys in September.
Back to Admissions