28th April 2022
BY Thomas Sharrock, Sixth Form Pupil and Co-Lead Designer
Resilience 2022 takes place on 5 May, at 6pm, in Flint Court, Winchester College. With less than a week to go until our sustainable fashion show and auction, it's time to book your tickets and pre-order food.
Members of the College community have engaged in supporting Resilience from every corner – Dr. Clayton as a consultant on sustainability; Mrs. Quinault, the teacher in charge; our lead student marshal, Seb Walsh; and, student sound technician, Adam Porter.
Find out more about our aims for Resilience in the video below.
In working to put on a fashion show to combat climate change and to promote freedom of expression, the key has been to work with other people, which is why collaboration is at the centre of Resilience's vision, bringing together all three of the city's sixth forms: Winchester College, Peter Symonds College, and St. Swithun's School. In doing so, we've seen a vast expanse of different tastes and styles, all of which will be immediately visible on the runway next week.
We've also been adamant about breaking clothing gender boundaries. Some of our best looks are all the more stunning on models who "traditionally" wouldn't have worn them.
All proceeds from the fashion show and auction will go to local children's hospices, Naomi House & Jack's Place.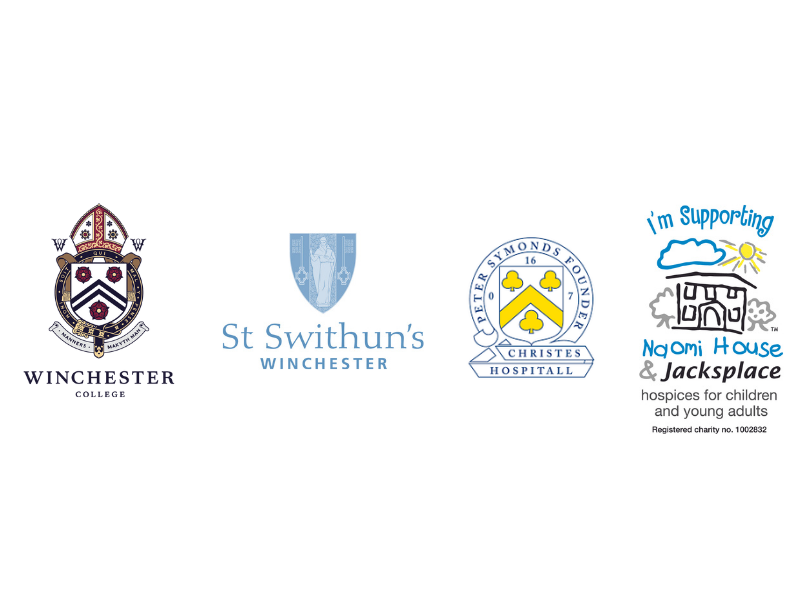 Head back to stories