Arriving home late on 16 March, only a few hours before the travel ban into the US from the UK commenced, was slightly stressful. Two days later, my family and I were woken up by a magnitude 5.7 earthquake and the aftershocks continued for days. This weekend, the city was placed under curfew to de-escalate violent protests, being held nationwide, against police brutality. The daily school, boarding life and sport routines seem like an age away. One truly misses Winchester's calm and serenity.
Being seven hours behind the UK has made for very early morning starts for our online lessons. This new norm has taken some adjustment. The comforts of being home have wonderful benefits but being removed from a class situation and staying focussed, at times, has been a challenge.
This half term was a welcomed and much needed break. Rest and downtime was key. My family headed to southern Utah for the Memorial Day long weekend. This was the first time we had left the house in almost nine weeks.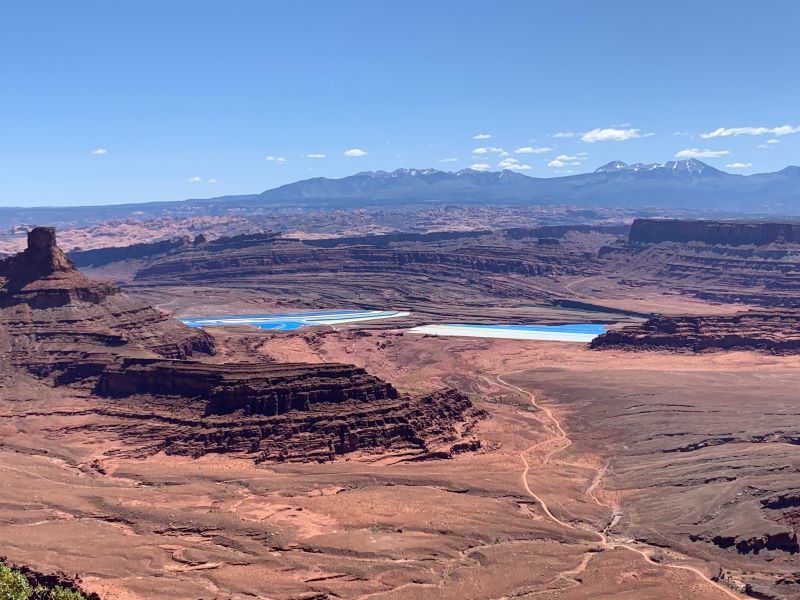 The distinctive red rock in this part of the world, which is featured in numerous movies, contrasted against a bright blue open sky. The breathtaking hikes and the freedom of being outdoors were spectacular. Corona Arch, the slot canyon and Dead Horse Point at Moab all made for an excellent weekend of adventure. Not having a schedule allowed me to clear my head and relax outdoors before the final weeks of term and exams.